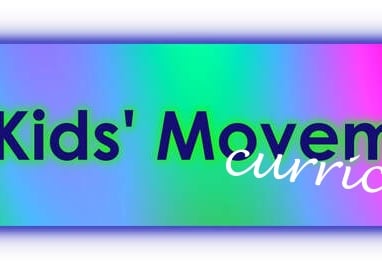 Toddler Time provides group and individualized learning for AM & PM nappers
Fingerplay & Songs, Talking/Crawling/Walking Practice, Simple Books, and more...
Circle Time provides group learning for PM nappers & kids who no longer nap
PreSchool provides individualized learning for kids who no longer nap
Letters, Felt Board, Numbers, Fingerplay, Dino/Air Travel/Big Truck/Flower ID, Games, Shapes, Books, Colors, Jokes, Opposites, Animals, and more...
ABC/abc sight & sound, number recognition & counting, name/address/phone/birthday, scissor cutting, shoe tying, puzzles, handwriting, more...
(We follow D300 school/summer calendar)
Holiday and Enhancement activities are woven into our days
Summer activities replace Toddler/Circle/PreSchool
Summer!
We fill our days with the essentials of being a kid!
Magic Tricks, Sprinkler, Water Table, Whistling, Yoga, Finger Snapping, Cheek Popping, Outside! Jokes & Riddles, Tae Bo, Manners Class, Keeping School Skills Sharp, Tap/Ballet/Irish Dancing, AlphaRound, Laughter Yoga, Balancing, Posture, Macrame, Tickle My Thoughts Make Them Giggle, Power Palz, Forward Skip/Hop/Gallop, Backward Skip/Hop/Gallop, Rock/Paper/Scissors, Braiding, Jump Rope, Miss-Mary-Mack, Hula Hooping, Hand Weaving, Drumming, Tai Chi, Cooperative Games, Water Balloons, Show & Tell, Dress-Up Days, Crafts, Picnics, and more...