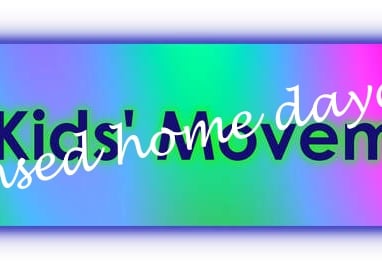 A Few Things That Make Us Special
AM Snack
Free Play
Toddler Time/ASL/Spanish
Outside/Free Play
Centering & Sharing
Individual & Group Goals
Circle Time
Edu-Show
Lunch
Free Play
PreSchool
Enhancement Activity
Outside/Exercise
Toy PickUp
Snack
Free Play
*Television use is minimal.
*Nap time & length is flexible and determined by your child's need.
Centering, stillness,
and happy thought practices!
We work one-on-one with our preschool kids. This keeps them learning at their best pace.
Your child will enter kindergarten feeling
confident and capable!
Our Behavior Building Tools
Exercise it out
Catch them being good
Table Toys
Goals
1-2-3 magic
Hero Awards
Super Kid Capes
Affirmations
Quiet Crafts
Go Home Treats
Established
2001
DCFS Licensed
Group Home Daycare
Group size: 12
Caregiver/child ratio: 1/6
Ages: 8 weeks-PreK
Hours
7am-5pm
Rate
Full Time: 240/week
Part Time: 50/day
Provided
AM snack
Lunch
PM snack
Milk, Juice, Water
*We encourage fresh fruits and veggies, whole foods and grains, and lots of water.
*We limit processed food and sugar.